Plans are fully underway to share the history and excitement of the City of Memphis with BGU students worldwide! Known as "the city that changed the world", Memphis promises to be a place filled with surprises. Whether it is a trip to Beale Street and the historic Peabody Hotel or sharing an old-fashioned spiritual church service with one of the largest Pentecostal denominations in the world, the 10-day immersion promises to be one to remember. Local political, church, business, and education leaders will take us on a journey where we will examine the city's "grit and grind" as it has revolutionized itself over and over in order to keep pace with a changing environment and world. Yet, there are city warm and welcoming southern customs and traditions that have remained the same. Music, soul food, civil rights, religion, politics, and education come together to make this city one for the world to watch, and one for us to explore.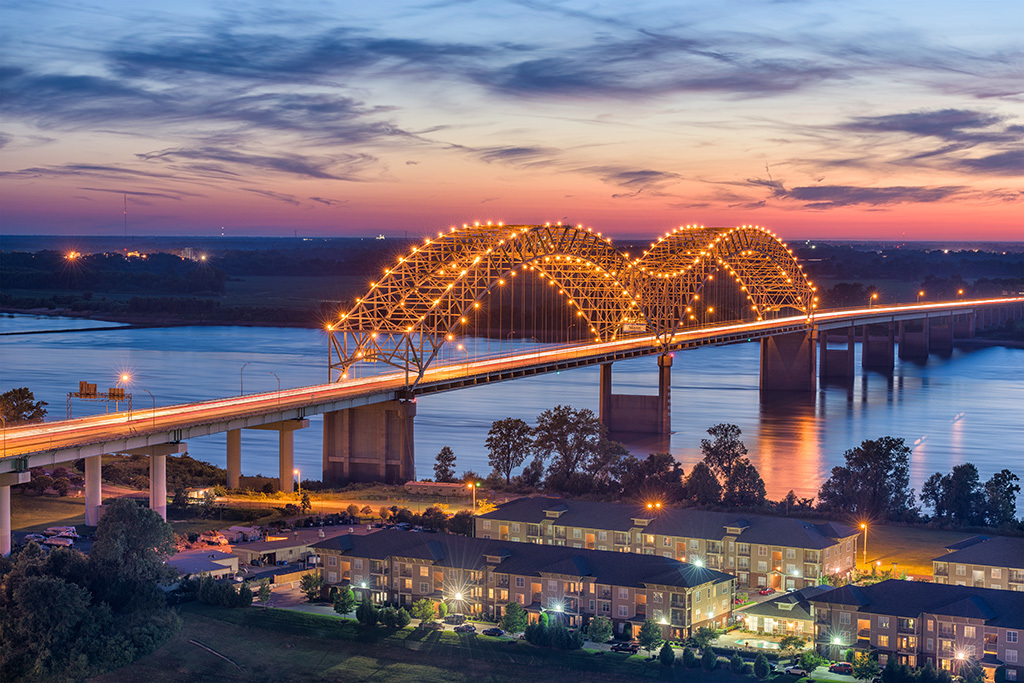 For the 10 days, we will visit local museums of history and art; stroll down the Mississippi River Bank; witness the city's heart for vulnerable populations; see the incredible work being done at St. Jude Children's Hospital; sing and dance to the three forms of music (rock n' roll, soul/rhythm and blues, and jazz) that have origins in the city; rejoice and worship with God's people; eat Memphis barbeque; learn of the impact of its history on the city today; and even witness the city's response to Ukraine refugees.
Mark your calendars! The Onsite days are November 4-13, 2022. The course starts on October 3, 2022. Registration is open now. In addition to enrolling for credits, you can also take the course for Educational Experience, or you can Audit the course for a nominal fee. Come and enjoy the pleasures of this southern city's hospitality and transformation with us.
For more information, please contact the POR:
Dr. Paulette Jordan at (803) 409-8593 (Cell/WhatsApp) or via email.
More details HERE.