October 01, 2021 at 2:47pm Eastern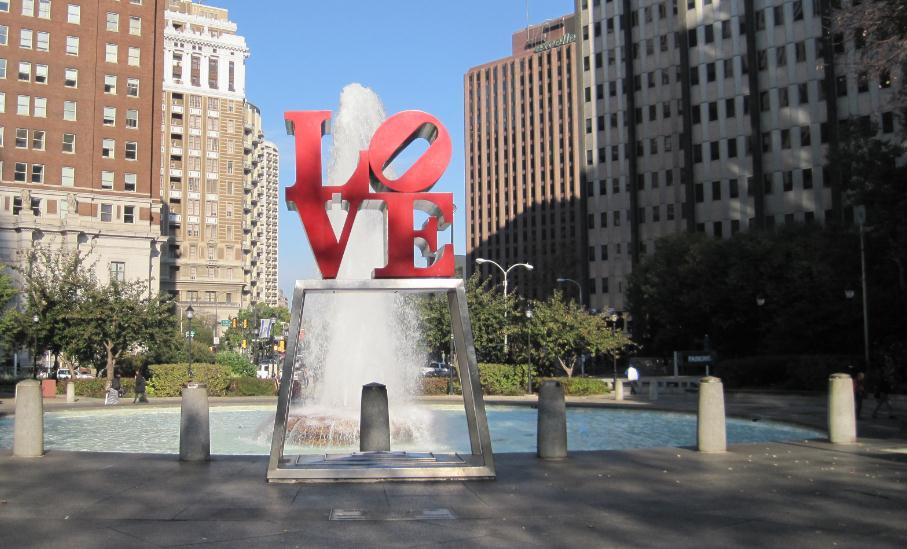 The Philadelphia City Immersion
-The tale of two cities -
The Doctor of Ministry Program is designed to produce scholastic practioners to provide global change through transformational ministries.  Thus, adjustments were implemented to increase a global experience by providing a global curriculum.  Our students learn how to understand global theology from various social locations.  They gain practical experience learning how to develop transformational ministries to have a global impact.  The learning environment consists of a diverse group of students from around the globe, making it an exciting experience to view transformational theology through different lenses that impact and transform the world.
In wake of what the United States of America has encountered witnessing the death of George Floyd and how it has impacted various cities including Philadelphia, PA., The Philadelphia City Immersion is at the cusp of what America is encountering and this is the time to research, study, and learn how to provide transformational leadership and ministries in a city that is divided by race, ethnicities, income, etc.  The Philadelphia City Immersion will focus on how to provide transformational leadership and ministries in a city that has two narratives.  The two narratives in Philadelphia focuses on the wealthy and the economically challenged.  How does the narrative of the wealthy create a divide with the economically challenged and what are the constructs that widen this division?
During this immersion, we will delve deep into various academic readings, engage conversations with lecturers, visit various parts of Philadelphia, converse within civic, ministers, and political leaders and reflect on what could be a model of transformational leadership and ministries. We will also assess how these challenges reflect the social locations of the students.
I am excited about the Philadelphia City Immersion.  This will be a time to observe, learn, reflect and seek God to determine how God can use us to lead and minister in social locations that are divided.
Rev. Dr. Wayne M. Weathers
DMin. Director