Buried Seeds: Learning from the Vibrant Resilience of Marginalized Christian Communities.
How do you picture Phoenix, the largest metropolitan area in the state of Arizona, USA? Probably, you picture sunshine over 300 days a year, overseeing a glorious (yet hot) Sonoran Desert. You might know that Phoenix is popular with tourists and "snowbirds" who come to "the valley of the sun" 7-8 months of the year. You might be surprised to hear that Phoenix is the 5th largest city in the U.S., an incredible feat given its young age, since rapid population growth only began in the hot desert after WWII, with the invention of air-conditioning. Another surprise is that until the early '50's, Phoenix was dependent on an ancient indigenous people's canal system for an economy based on agriculture. Historically, Phoenix's economy was anchored by the "Five C's": cotton, cattle, citrus, climate, and copper. Nowadays, the local economy is much different, but it makes sense that Phoenix has had to reinvent itself, as the city is named after a mythological bird that rises back to life from the ashes of its predecessor.
True to form, Phoenix has been reinventing itself since its incorporation as a city in 1881.
Consider some of these interesting features:
 Phoenix resident Sandra Day O'Connor broke the gender barrier on the U.S. Supreme Court, as first female justice.
 The city's second tallest mountain was renamed Piestewa Peak (from Squaw Peak) after Army Specialist Lori Ann Piestewa, the first Arizonan Native American woman to die in combat.
 19.3% of Phoenix, AZ residents were born outside of the United States, higher than the national average of 13.5%.
 Native flora and fauna of the Sonoran Desert can be found within Phoenix city limits, including coyotes and bobcats, many species of native birds, like hummingbirds, roadrunners and quail, and a plethora of diverse cactus, famous is the giant saguaro.
 The racial breakdown of Phoenix:
o White: 42.2%
o Hispanic: 41.1%
o Black or African American: 7.8%
o Native American: 2.6%
 Phoenix is the home to a unique architectural tradition from Frank Lloyd Wright (1867-1959) his winter home, Taliesin West, and the main campus for The Frank Lloyd Wright School of Architecture.
 Tourism is the longest running top industry in Phoenix with over 19 million visitors each year, coming through Sky Harbor Airport, which ranks among the nation's 10 busiest airports. Phoenix has over 200 golf courses.
 South Mountain Park in Phoenix is the largest municipal park in the United States, and one of the largest urban parks in North America and in the world.
 Of the 22 First Nation Tribes in Arizona, five reservations are near and around Phoenix including the Tohono O'odham Nation and the Salt River Pima–Maricopa Indian Community; Almost a quarter of Arizona is reservation land.
 Phoenix also serves as a central point to many of the sights around the state of Arizona, the Grand Canyon, Lake Havasu (where the London Bridge is located), Meteor Crater, the Petrified Forest, Tombstone, and Lowell Observatory in Flagstaff.
There are many ways to view our city. In this class, we are going to view it from the margins. As our theme suggests, we will be "learning from the vibrant resilience of marginalized Christian communities."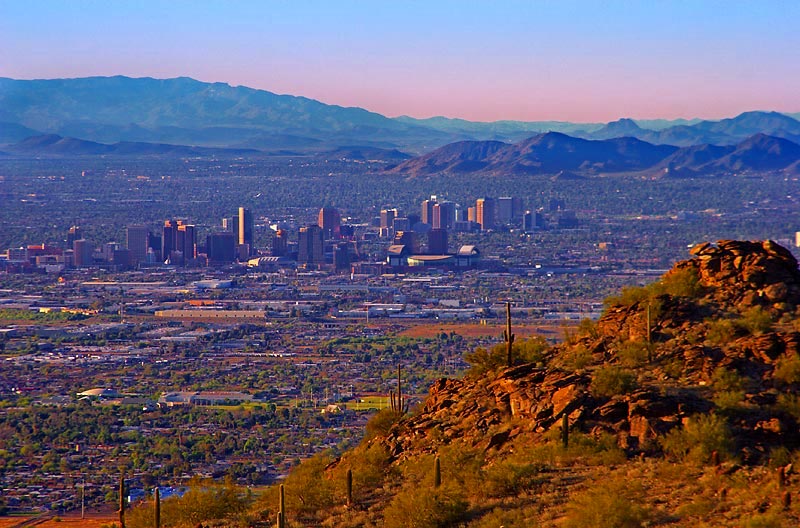 For us, our 30 years of learning from our city and state was intensified in 2010. A xenophobic piece of legislation, titled "SB 1070," alerted the world to the state of affairs in Arizona as it relates to immigration issues. The law made it a crime to fail to carry immigration documents and gave local police broad power to detain anyone suspected of being in the country illegally. At the time, proponents and critics alike said it was the broadest and strictest immigration measure in generations. Opponents have called it an open invitation for harassment and discrimination against Hispanics, regardless of their citizenship status. It was a watershed moment for many. We realized that the ideological frameworks behind a piece of legislation like SB1070, and the power needed to push it through the local legislature didn't come out of nowhere. We began to look into our state's past for other signs of injustice and lack of empathy for marginalized groups. We asked if it could be that we were living an unredeemed, uncompassionate identity out over and over again.
Stories of pain came pouring out in the history of Phoenix and Arizona. We experienced segregation and a divided city, and endured generations of abuse of migrant farmworkers. In our deserts we set up the largest Japanese internment camp during all of WWII. We were the last state in the Union to have a MLK day. We are infamously the site of "The Long Walk of the Navajo", the 1864 deportation and attempted ethnic cleansing of the Navajo people by the United States federal government. Operation Wetback, a federal government tactic used to deport a million Mexicans during the mid-1950s, was carried out across our borders. These important history lessons reminded us that our community has been a place of significant struggle, maybe since its very beginning.
But another thing we learned was that these inhuman conditions produced a community of resilience – one which we highlight in this urban immersion – one of solidarity and indigenous leadership development.
Community is a by-product of commitment and struggle. It comes when we step forward to right some wrong, to heal some hurt, to give some service. Then we discover each other as allies in resisting the diminishments of life. It is no accident that the most impressive sense of community is found among people in the midst of such joyful travail: among minority groups seeking identity and justice, among women seeking liberation into fully humane roles, among all who have said No to tyranny with the concrete affirmation of their lives. – Parker Palmer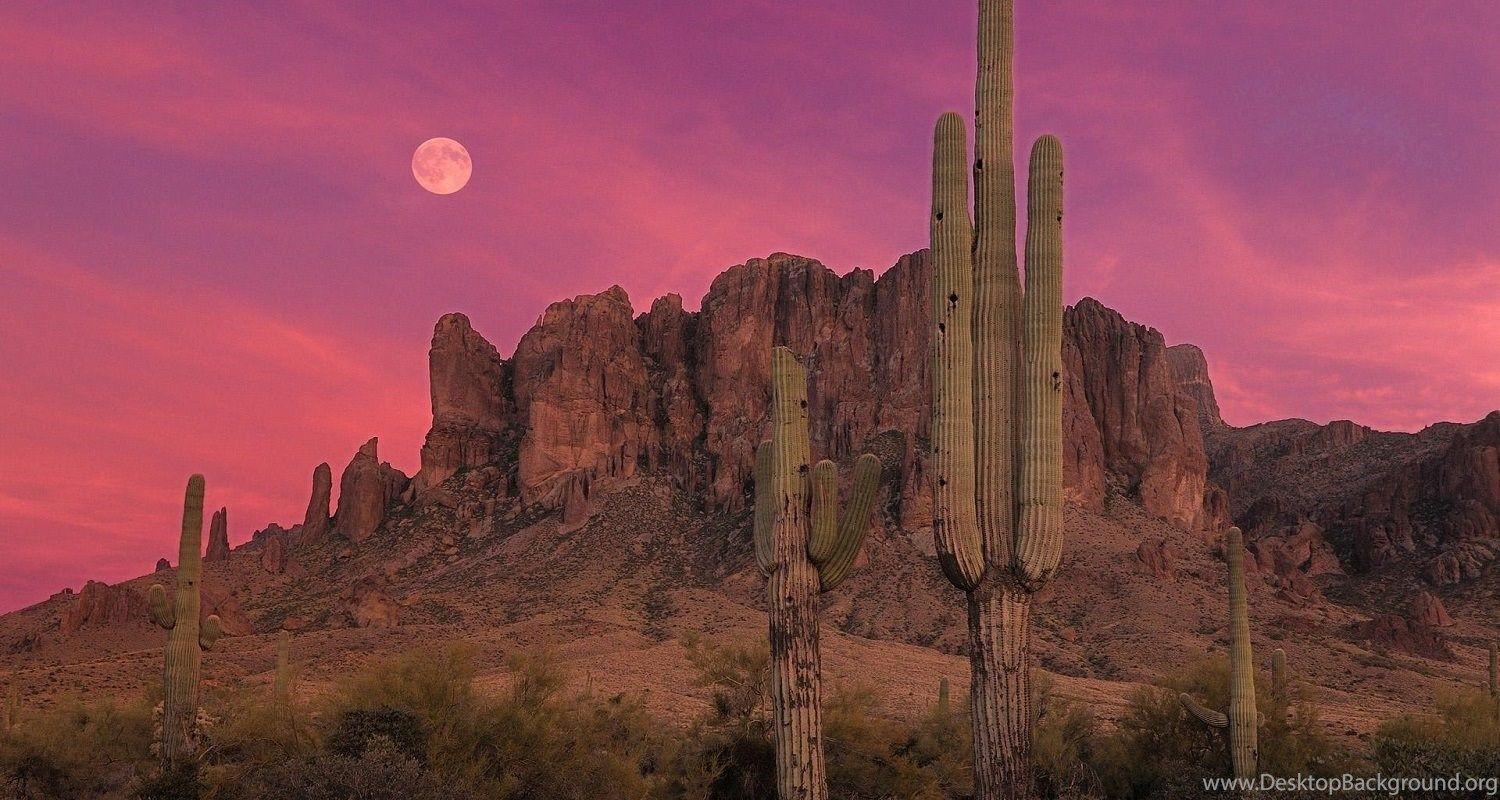 Throughout this course, we will seek a missiological framework for what it means to follow Jesus, through the lens of the Bible and a concern for social justice and human rights. We will ask the following questions: What voices from the margins sound like theologically and in praxis? What do communities teach us about models of missional work? How does a city like Phoenix inform missional work in other cities?
We will embark on site visits, eat great food, and listen to important speakers:
 We will visit a discontinued Native American boarding school, see a world-renowned First Nations' Museum, and make a trip to a local reservation.
 We will visit The Desert Botanical Garden and Old Town Scottsdale.
 We will make an all-day trip to the Mexican border, visiting a Christian mission to migrants.
 We will take a trip to the State Capitol, meeting with legislators while building a Public Theology. We will grapple with the principles of community organizing while sitting at the feet of Latinx leaders, birthed out of SB1070.
 We will have a full-day explanation of Christian Community Development with a host of stories, models, and 10 core values.
 We will focus on next gen leaders – primarily those of color.
 We will take a hike on one of Phoenix's mountains.
 And we will sample local cuisine, especially Mexican food (lots of it) and Indian Fry Bread!
Dr. Kit Danley
Professor
Read an interview with Dr. Kit HERE.
Please find HERE the Course Syllabus.