Do you want to explore what transformation initiates our global alumni in their local society? Let us visit Jamaica and Zimbabwe for some amazing current stories.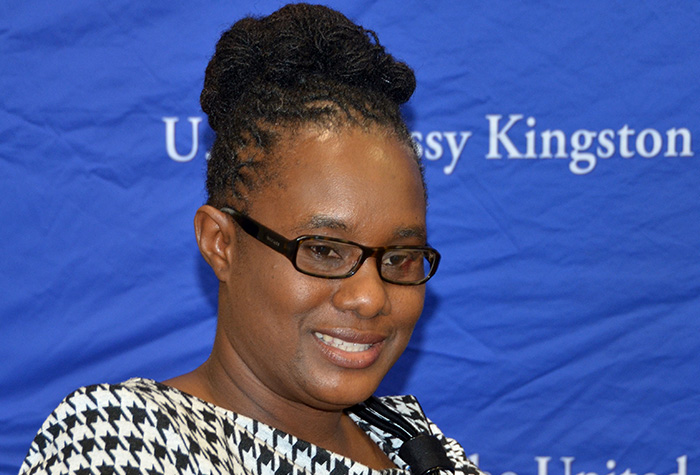 Dr. Christine Hendricks heads the Jamaica Council for Persons with Disabilities. She earned her BGU Doctorate in Transformational Leadership in 2018. She is a transformational leader who represents and supports the rights of the disabled people in Jamaica. Christine enjoys being a counselor for people and she interacts with disabled persons on a daily basis. She assists in the formulation of national policies that safeguard their self-respect and make them more independent. Christine is calling on employers, service providers and the wider society to change their attitude towards people with disabilities.
If you would like to learn from Christine, you can watch an interview with her here: LINK or you can listen to a podcast: LINK Additional articles abouth Christine and her transformational work could be find here: ARTICLE 1 and ARTICLE 2.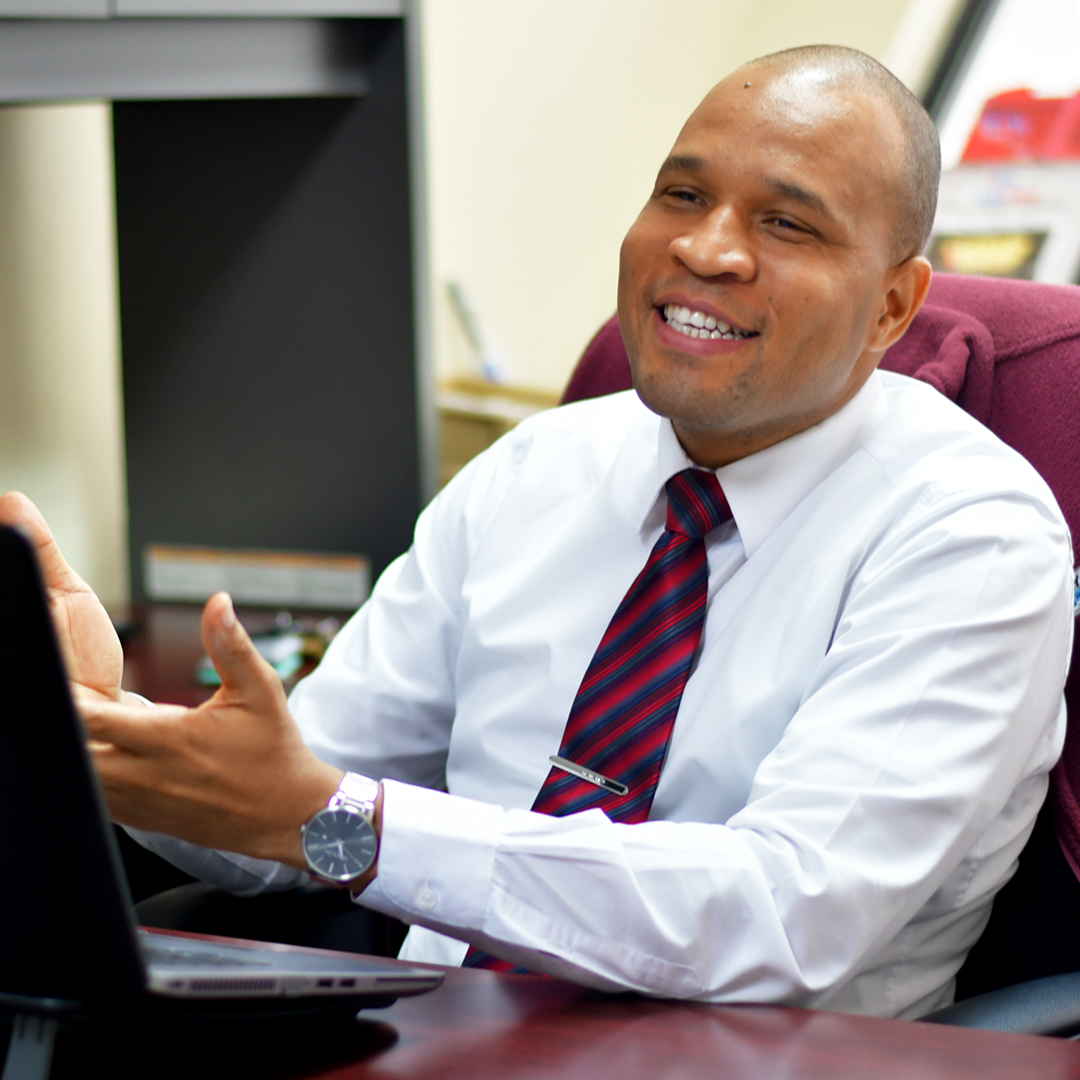 Dr. Rohan Ambersely is a current BGU graduate: he earned his Doctorate in Transformational Leadership this year. He is a native of Jamaica, and serves as the CEO of Massy Gas Products. This company made headlines for its enormous support helping the vulnerable youth and the medical workers fighting against the COVID-19 pandemic. In cooperation with the Ministry of Education, Youth and Information, the Massy Corporation provides basic food, cleaning, and personal care items, in addition to serving with cooking gas, and paying for counseling services for the young people in need.
In partnership with the Minister of Health and Wellness, the company handed over $3.5 million worth of personal protective equipment. Massy's mission is to use business as a Force for Good that represents transformation of business and society of Jamaica. If you would like to read the story behind Rohan's organization, you can find here some articles: LINK 1 and LINK 2.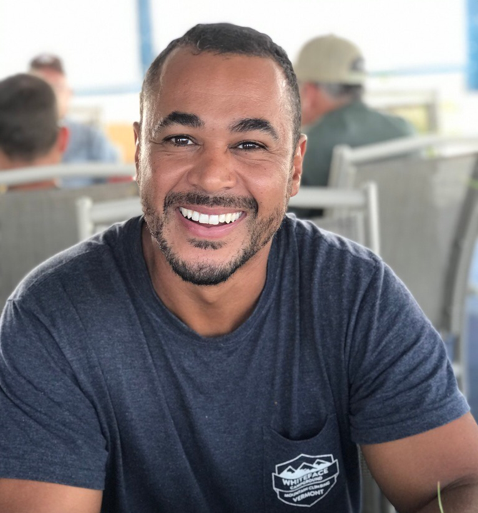 Dr. Matthew Mbanga earned two degrees at BGU: he is an MBA alumn of 2017, and he earned his Doctorate in Transformational Leadership in 2019. In addition to being a former student, Matthew is a member of the BGU faculty and is involved in teaching the Ecology and Sustainability course. Matthew heads an organziation called Foundations for Farming. He lived with his family, for years in a rural area of Zimbabwe where he served small-scale farmers and communities and taught Zimbabweans to apply the gospel of Jesus Christ to their lives through training in leadership and conservation agriculture. Matt is a change  maker: his work is featured by several news outlets, and BBC presented his work and transformational impact in a recent program: LINK. You can listen to a podcast interview with him here: PODCAST.