Come and join Christian leaders from the Caribbean countries! If you are in Guyana between July 5-8, don't miss this opportunity! In case you are not around, you can join online!
BGU alumni members will be there. Among them, Dr. Joy Maria Wilson will speak at a workshop on trauma and menthal health titled "Mental Health, Spiritual Healing, and the Church".
You can find program details here: Lausanne Caribbean Leaders Gathering - Lausanne Movement
Please find here the invite to Guyana:
"For three days during the summer of 2023 (July 5 – 8), Guyana will be host to one of the most significant Christian conferences to be held in our region – Lausanne Caribbean Regional Missions Conference. Enticingly 'off the beaten track', Guyana is a real hidden gem of South America. With colonial influences including the Netherlands, Britain and France, some pretty post-colonial town-centers and a wild and untouched back-country that goes from mist-topped tepuis to wild virgin rainforests, it's hardly surprising there's so much to see and do. Guyana's most recent oil discoveries in the lucrative Stabroek Block have significantly increased the country's recoverable oil equivalent barrels so much so, that its fortunes represent more than 10 percent of all global finds since 2015. We are all excited about the growth and opportunities we see ahead for the people and economy of Guyana."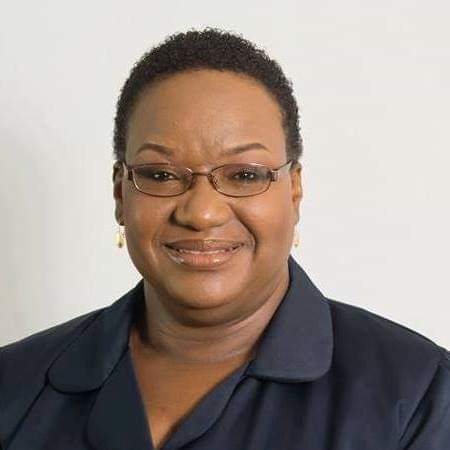 About Dr. Joy Maria Wilson
Dr. Joy's life work is to enhance human character, develop leaders and transform culture through psychoeducation, coaching, mentoring, research and writing. Dr. Joy is a Board Certified Master Mental Health Coach (BCMMHC), a Presidential Member of the American Association of Christian Counsellors (AACC) and Member of the International Christian Coaching Association (ICCA). In addition to these, she is a University Adjunct and Counsellor Educator/Psychoeducational Trainer and she serves government and private organizations. Dr. Wilson has been serving the Body of Christ as a practical Bible teacher since 2006. She is the Chairperson for the Guyana National Board of an international non-profit organization.
You can find her dissertation (DTL, 2015) HERE.
Dr. Joy's book publication is HERE.