My heart was full as I surveyed the scene. Leaders from around the world were gathered together in a beautiful restaurant in the center of Tegucigalpa, Honduras, to connect with local Honduran leaders who were eager to show off the amazing things that God was doing in their city. I have been leading mission teams from my church in Pittsburgh to Tegucigalpa for years, and I had been leading BGU city immersions in many different global locations for years.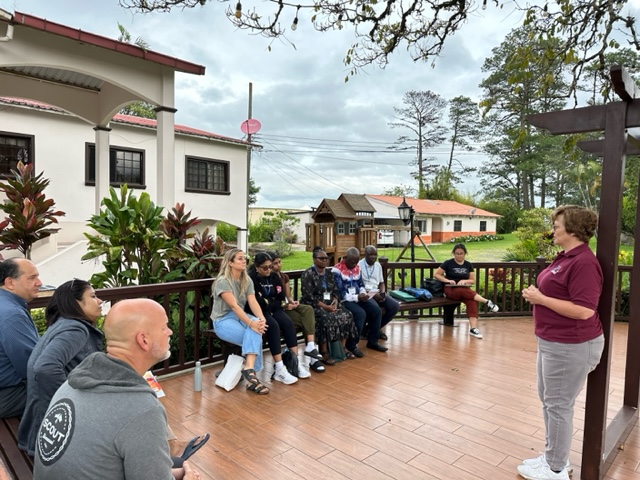 This was the first time that I experienced the joining of a large group from my church in a city immersion with global students and leaders from BGU. I had cooked up the idea with a good friend, Dr. Lisa Anderson-Umana, several years ago. After a lot of planning, it was a dream come true to have 30+ people together to serve with each other and to learn more about God's redemptive mission through local leaders.
We spent a day in the city center, visiting museums, discovering more about the history and culture, doing appreciative inquiry with local business owners, trying new foods, and praying as we walked through the main streets and side alleys. As we implemented our training on exegeting the city, we discerned signs of hope, signs of need, and cultural clues. The city of Tegucigalpa served as our classroom, and it did not disappoint. Dr. Lisa has an amazing ministry that explores how God is at work in creation, so our group also spent time in nature during our time in Honduras. She guided us through experiential learning opportunities, and we partnered with an urban ministry called Hope For Honduras to serve together in a marginalized community. We learned about many different perspectives on transformational leadership through local business, government, church, and nonprofit organizational leaders.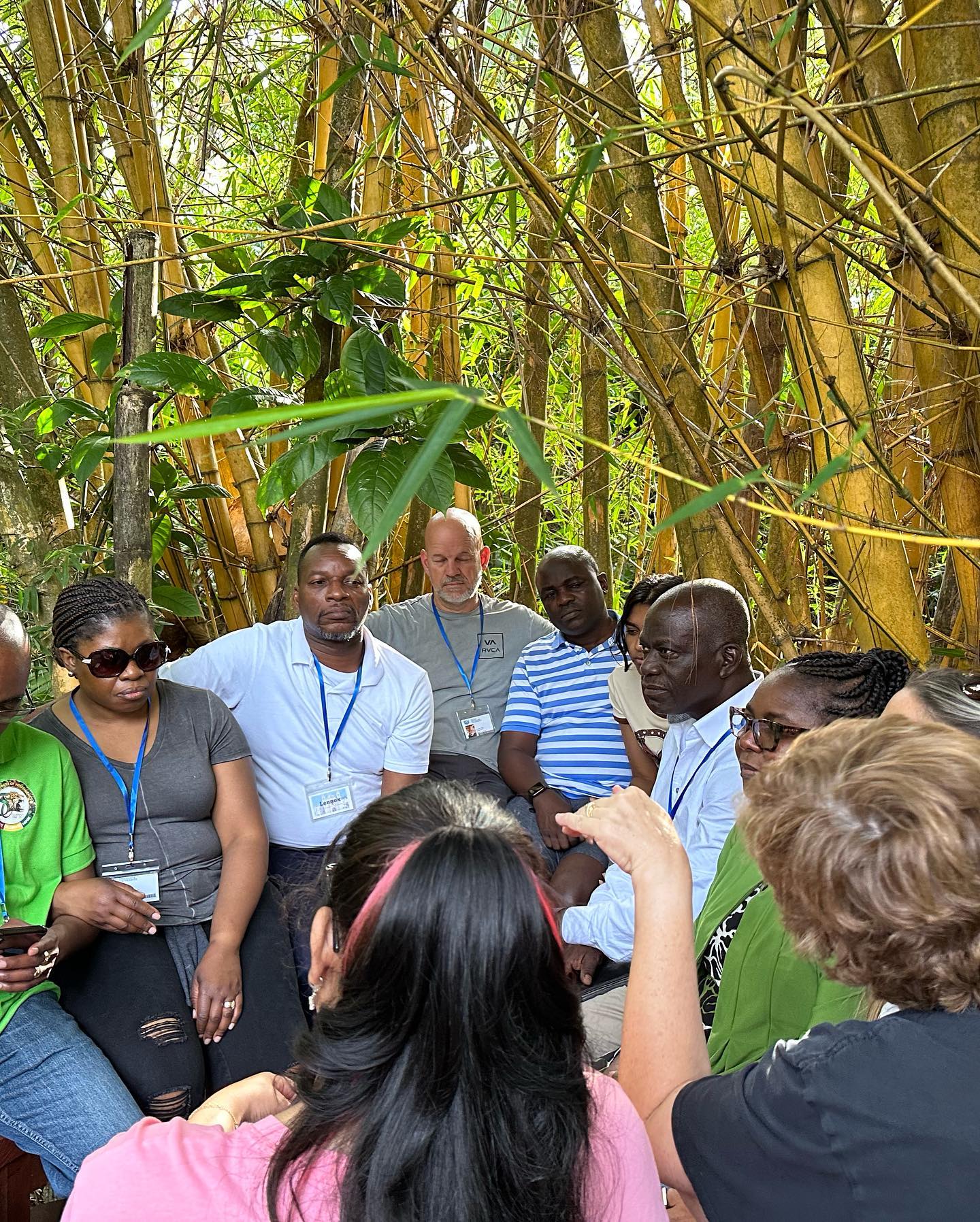 Our group of learners loved what God is doing in Honduras. We visited Catholic, Episcopal, and Evangelical churches who are doing remarkable work with living out their faith in practical ways that serve the city. One highlight was a visit to a Pentecostal church on a Sunday morning for one of their worship services. It was a vibrant church with many young people, and it was founded and pastored by a former Barrio 18 gang member, Pastor Carlos. He shared with our group about his journey from gang member to pastor, a journey that took him from Honduras to Los Angeles to New York back to Honduras. He had a remarkable conversion story to becoming a Christian while he was incarcerated in New York. Now that he's back in Honduras, he's pastoring a wonderful church while planting many churches throughout Honduras and now into Guatemala.
I so enjoy the stories of redemption like this one that we get to experience during BGU's city immersions in different parts of the world. Overall, our BGU students who attended the Honduras had a transformational learning experience. God loves Tegucigalpa, and he is doing so many amazing things there. It was a joy to learn from Tegucigalpa and its passionate residents.