September 09, 2022 at 6:00pm until September 09, 2022 at 7:00pm Eastern
Our next Writers' Community Session will take place on Sept 9th, 2022. The Zoom details are below. Our presenter will be Sean Benesh.
Title: Applying Divergent Thinking in Exploring, Researching, and Writing on Different Topics
Description:
Divergent thinking is creating multiple, unique ideas or solutions to a problem you are trying to solve. Whether we're talking about urban topics or ministry issues, we often address them in the "tried and true" ways. Usually, that means we mimic what we hear and read. But what if we explored topics from different angles or perspectives and disciplines? Together I'll share what I've been learning in my research, teaching, and writing by looking at urban topics and ministry issues through different lenses and disciplines.
Time: Sep 9, 2022 07:00 AM Pacific Time (US and Canada)
Join Zoom Meeting: LINK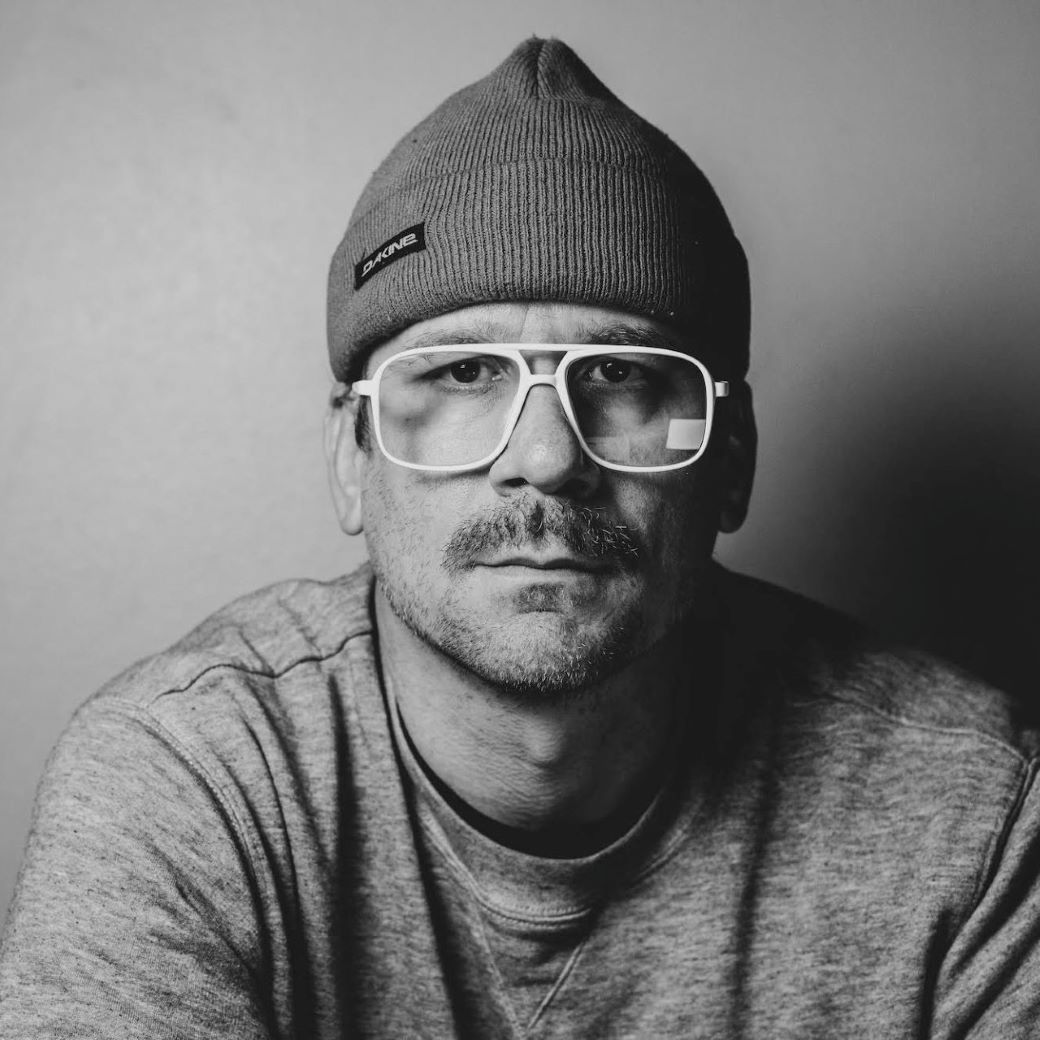 Sean's bio:
Sean has been involved in church planting for 20 years as a church planter, church planting strategist, author, and professor. He's written over 20 books related to church planting, cities, social enterprises, and more. Currently he teaches at Warner Pacific University and is the Program Lead for the Digital Media and Communications program.