June 10, 2022 at 4:00pm Eastern
Join us as we examine the art of gathering, compiling, and communicating impactful stories in our writing. Aaron Smith will walk us through some of the techniques he has mastered in creating books that are well-storied, transformational, and relevant.
Date and Time:  June 10th, 7 am PDT
Title: THE STORIES WITHIN THE STORY: Utilizing Ministry and Community Experiences in Your Book 
ZOOM LINK:
https://us02web.zoom.us/j/83624362539?pwd=Y0diNVB4KzVSUlJCRUE5Lzlaa0w5dz09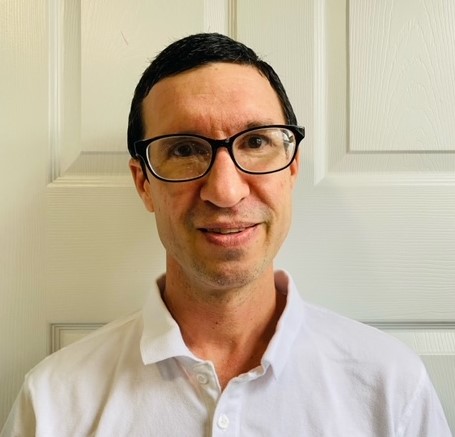 DR. AARON SMITH serves as Program Director for the Transformational Urban Leadership program at Asian Theological Seminary, Manila Philippines. He has over 20 years of ministry experience among the urban poor. Aaron holds a D.Min in Transformational Leadership from Bakke Graduate University and a M.Div from Asian Theological Seminary. His books include THRIVING IN THE CITY: A Guice to Sustainable Incarnational Ministry Among the Poor; SLUMS REIMAGINED: How Informal Settlements Help the Poor Overcome Poverty and Model Sustainable Neighborhoods for All; and VISIONS OF URBAN TRANSFORMATION.