March 10, 2023 at 4:00pm until March 10, 2023 at 5:00pm Eastern
This March, the Writers' Community will feature Jessica Whitmore. We hope you'll be able to join us!
TITLE: Continually Becoming an Inspired, Creative and Effective Writer
DATE AND TIME:
Time: March 10, 2023 07:00 AM Pacific Time (US and Canada)
DESCRIPTION: If only writing was simple, yet writers know that isn't always the case. Becoming a good writer includes continually being inspired, creative and effective. This presentation will provide tips and techniques to further develop these areas as a writer.
ZOOM INFORMATION:
https://us02web.zoom.us/j/89904386866?pwd=SmFXM0cxNlBvdkkzY25SdE1ON2RBdz09
Meeting ID: 899 0438 6866
Passcode: 265898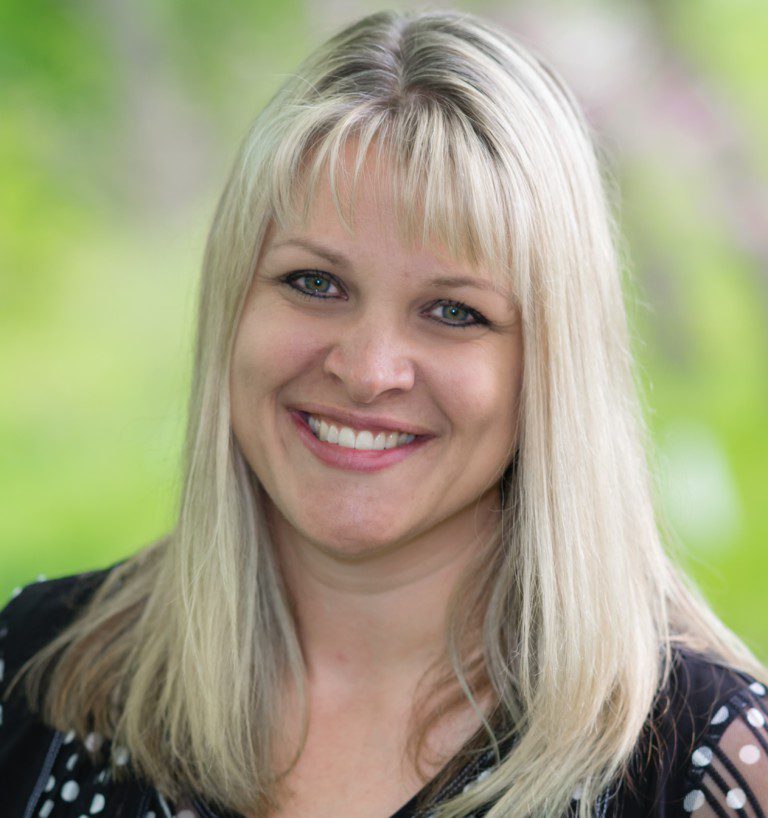 JESSICA WHITMORE, MA, has over two decades of experience with writing content for businesses, educational institutions, nonprofits and publications. Her published bylines and ghostwritten work have appeared locally and nationally in newspapers, magazines, email newsletters, internal and external organizational documents, websites and social media outlets. She has successfully worked with local, national and international teams on content with her work translated for international publications and websites. She has also written and managed proposals for businesses and nonprofits (funding of approximately $2.5 million to date) as well as aided with organizational strategies and goals. She has taught and developed college courses on writing, consulting and interpersonal communication.
Jessica is currently pursuing her PhD in leadership (Alvernia University). She has a master's degree in communication (Regent University) and a bachelor's degree in broadcasting (Evangel University). She writes from her home in the suburbs of Philadelphia or while on adventures with her husband, Keith, and their two teenage sons. She rarely uses the Oxford comma in her writing and welcomes discussing this controversial topic over LinkedIn!