October 20, 2022 at 6:00pm until October 20, 2022 at 7:00pm GMT
Topic:
How we inherently respond, emotionally and attitudinally to problems demonstrates an attitude of curiosity, openness, and a willingness to act. We need not only survive but thrive by applying design thinking to solving problems. With design thinking, we make decisions based on what we really want. Design thinking can pose a challenge to our prevailing culture and approach, especially where there exists strong traditional cultural preservation, rigidity, and familiarity. The genius in design is the ability to select the problem as much as solve it within its context.
Zoom:
Time:
October 20, 11 AM US Central
Presenter: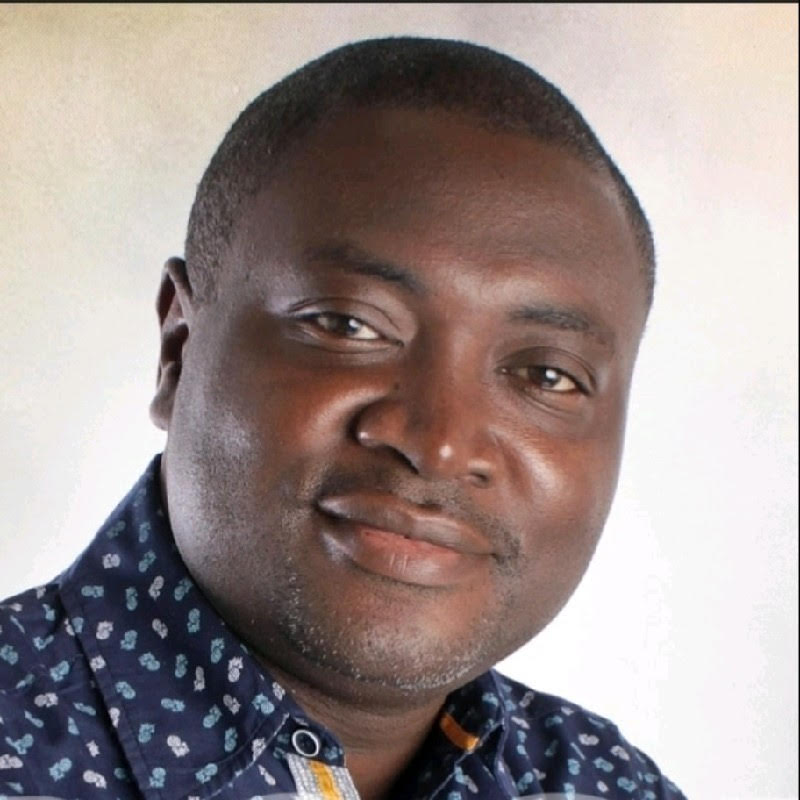 Padmore Baffour currently serves as a Global Partnership Consultant, with previous roles as National Director – Ghana and Regional Grants Manager – Africa for Compassion International, a global child development organization that is releasing children from poverty in Jesus' name.
He is pursuing his Ph.D. studies at BGU in Innovative Urban Leadership. He holds BSc. (Hons) and MSc. degrees from Ghana and Germany respectively. He had his professional training in sustainable development at the UNDESA – New York. He has considerable experience in leadership, partnership, pro-poor development strategies, project management, environmental & resource management, conflict prevention and management.