July 21, 2022 at 6:00pm until July 21, 2022 at 7:00pm Eastern
Join our upcoming Alumni Webinar!
Time: July 21; 11:00 AM CST
Title: A Personal BGU Journey Tale and a New Message of Hope from my Recent Research Findings 
Presenter: Lauren Speeth: President, Elfenworks Productions LLC.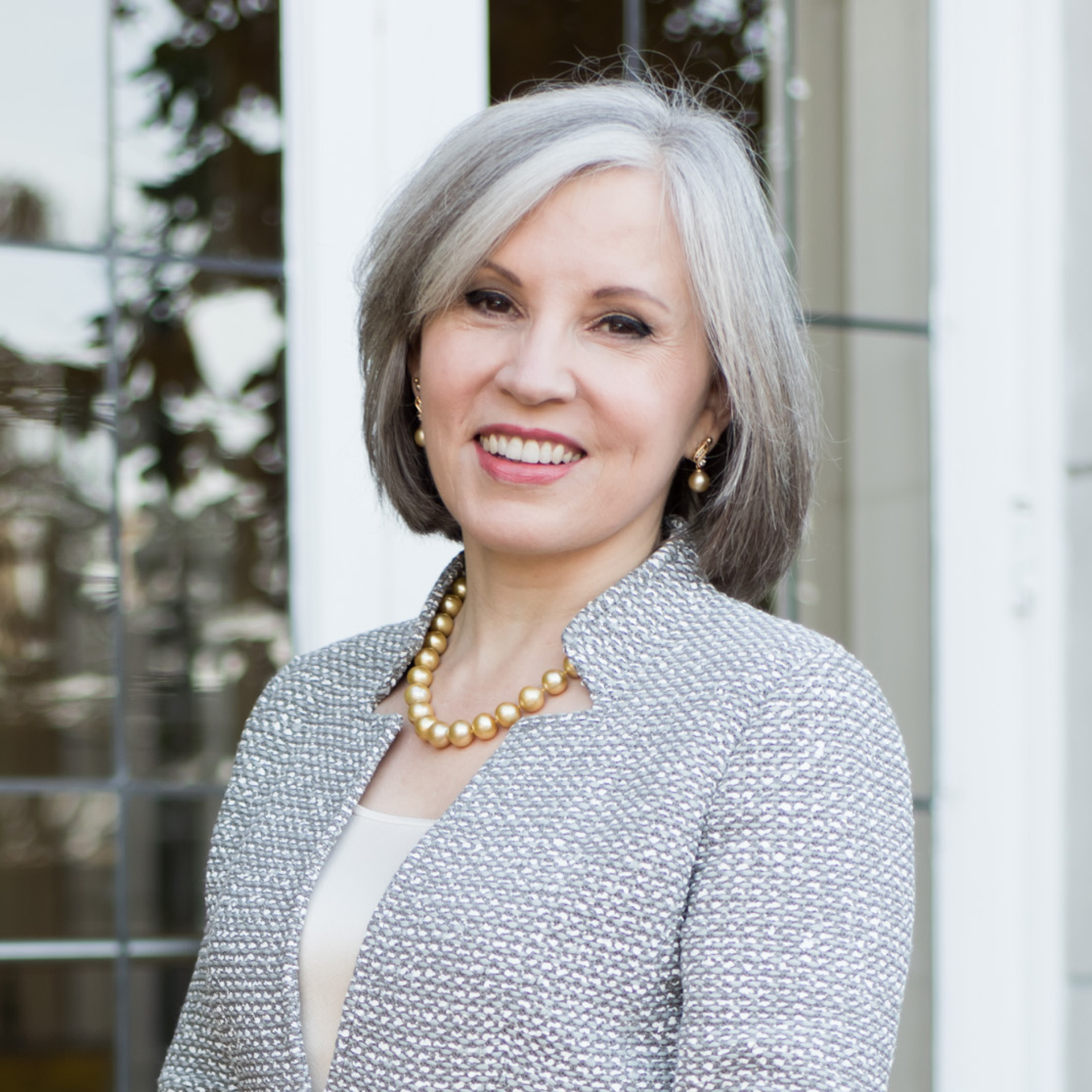 Dr. Lauren Speeth graduated BGU with a DMin in 2011 and PhD in 2022. Until the Russian invasion, she was working with the Ukrainian Ministry of Education on environmental education. An educational media specialist, she directs NHM Ministrants at ministrants.com, where you will find 70+ versions of The Lord's Prayer, plus a fee-free Bible basics app in English, Spanish, Ukrainian and Russian.