We are glad to announce that our alumn, Dr. Antoine Hawkins was selected as the first Black-American to lead the Evergreen School District in San Jose, California!
The Evergreen School District (ESD) Board of Trustees is pleased to announce that Dr. Antoine Hawkins has been selected as the new Superintendent of Schools. The Board of Trustees voted unanimously to approve Dr. Hawkins's appointment at the June 9, 2022, regular board meeting. Dr. Hawkins is scheduled to begin his position on July 1, 2022.
Dr. Hawkins earned his bachelor's degree in Management, master's degree in Business Administration from Touro University International, which was originally founded in New York as a branch of the Touro University College System, and doctorate degree from Bakke Graduate University in Dallas, TX. He also completed the Urban Superintendent program at the University of Southern California, Rossier School of Education.
Dr. Hawkins is a seasoned public administrator with over 25 years of experience working in public school districts, which includes over 10 years of experience at the Executive Cabinet level. Dr. Hawkins has served as an Interim Superintendent, Deputy Superintendent, and Assistant Superintendent. For the last three school years, he has served the Victor Valley Union High School District as an Assistant Superintendent.
He has managed a cross-section of divisions within school systems, including Adult Education, Preschool/Early Head Start, Human Resources, and District Nursing Services to name a few. He has also directly managed public budgets of over $209,000,000. Dr. Hawkins has served as an adjunct professor at the university level where he taught both graduate-level and undergraduate courses.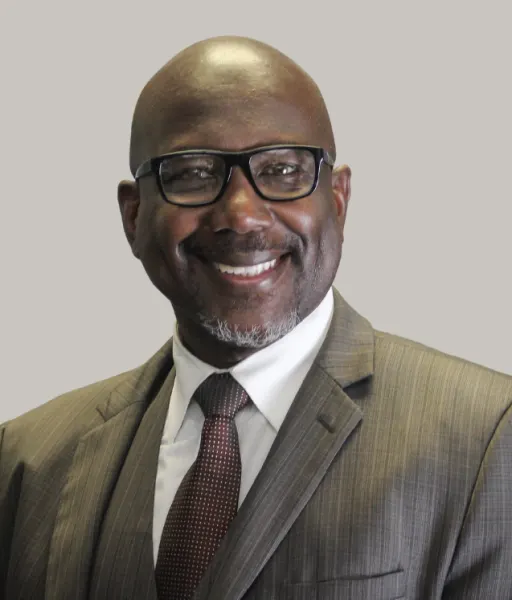 Dr. Hawkins stated, "I am honored, humbled, and excited for the opportunity to lead the Evergreen School District, which has a rich legacy of academic success. I look forward to working collaboratively with the Board of Trustees, staff, parents, and the entire Evergreen community to build upon our exceptional educational programs while also forging innovative partnerships to enhance opportunities for our students. I am committed to ensuring that all of our students have the ability to reach their full potential while becoming productive members of an ever-changing global society."
We are thankful how God is placing our graduates and alumni in positions of influence throughout the world.
For details, please read the press release: