Leroy Hurt Appointed as Bakke Graduate University Alumni Association President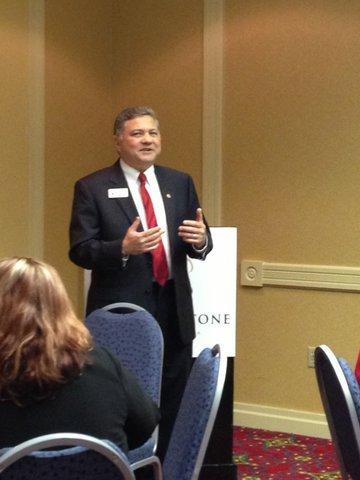 Bakke Graduate University (BGU) is pleased to announce the appointment of Leroy Hurt as the new president of the Bakke Graduate University Alumni Association. Hurt, who previously served as the Vice President, will succeed Bill Tenny-Brittian as the head of the Alumni Association.
 He is a respected author, former US Army officer, and experienced professional with a wealth of knowledge in business and education. He has served in managerial positions in government, Fortune 500 companies, and higher education, including his last role as Associate Dean at The University of Alabama's College of Continuing Studies.
 His faith journey has been equally transformative, beginning as a 17-year-old high school student and serving the church in numerous roles like deacon and parish council president and leading fellowships in workplaces.
 Leroy is a valued member of the BGU community and has served as an adjunct faculty member, teaching operations management and community development courses. He holds a Doctor of Transformational Leadership from BGU, a Master of Business Administration from Regis University, a Master of Science in Legal Studies from California University of Pennsylvania, and a Bachelor of Science in Engineering Management and National Security Studies from the US Military Academy.
 His dedication to lifelong learning is evident in his many professional certifications, including Project Management Professional (PMP) from the Project Management Institute, Certified in the Governance of Enterprise Information Technology (CGEIT) (Retired) from ISACA, Certified Corporate Wellness Specialist (CCWS) (Retired) from the Corporate Health & Wellness Association, and Examiner from the Washington State Quality Award (Baldrige Award).
 As the new President of the BGU Alumni Association, Leroy looks forward to building on Bill Tenny-Brittian's legacy of service and encouraging BGU alumni to engage in their regions to make a difference for God's kingdom.
Caroloretta Tucker appointed as Secretary/Treasurer of the BGU Alumni Association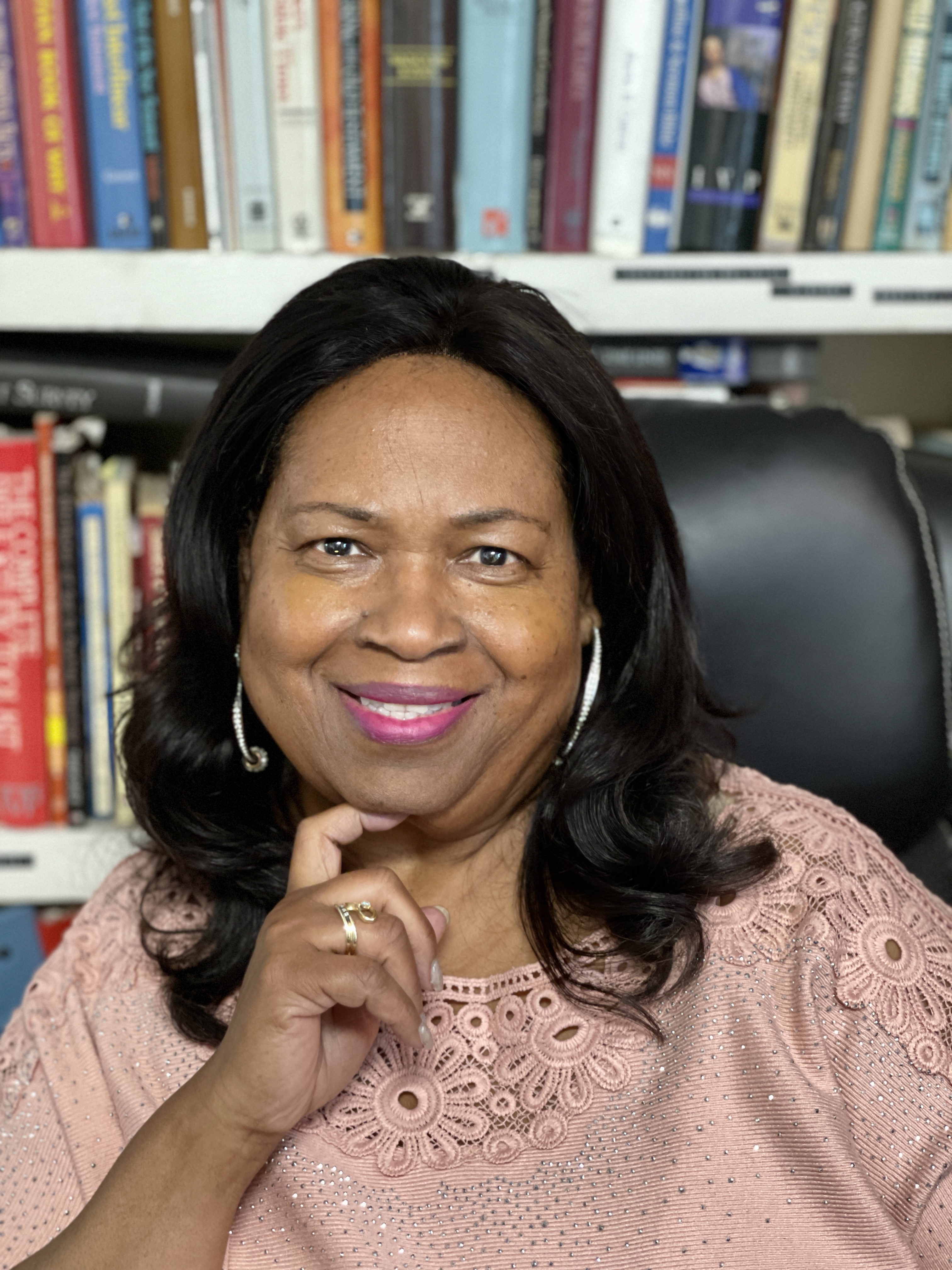 Dr. Caroloretta Tucker became the Secretary/Treasurer of the Bakke Graduate University Alumni Association, following Dr, Marlene Hines, who accepted the position of Vice President of the Alumni Association. As Secretary/Treasurer, she will be responsible for making and preserving an electronic record of all proceedings of the Alumni Council and Alumni Association meetings and maintaining funds and finances of the Alumni Association.
 Let's meet Caroloretta: Dr. Tucker loves the Lord and her neighbor! She is a mentor of women, conference speaker, workshop facilitator, and author of "Equipping Lay People for Transformational Workplace Ministry." Bakke Graduate University Alumni Association, secretary, a minister, founder and director for Ambassadors for Christ Workplace Ministry she teaches books of the Bible virtually on Zoom for transformation.
 In addition, she serves in the ministry Sweet Fellowship and a deacon at Living Creek Christian Church. She worked at Metropolitan Reclamation Water District of Greater Chicago for 28 years and was a former Professor at Chicago Bible Institute International. Simply put a servant of God. Her life mission is to glorify God and help people take a step towards Jesus Christ.
Her life verse is: "I have been crucified with Christ, and I no longer live, but Christ lives in me. The life I now live in the body, I live by faith in the Son of God, who loved me and gave Himself for me" (Galatians 2:20).