It seems like yesterday … and a lifetime ago. It was August of 2019 when the BGU Alumni Association was birthed. I was nominated as the founding president and I remember writing my own job description.
Term: Recommended One Year. 
That was yesterday … and a lifetime ago. 
We've seen a lot of changes in our culture over the past three years, and of course Covid was the catalyst for many of those changes. Your Alumni Association has seen its fair share of changes as well. We started off with a lot of meetings trying to generate momentum. We didn't get very far. I mean, who knew that meetings aren't especially inspiring?!
Next, we scheduled some Continuing Events in the form of online, Zoom webinars. These were much more successful, though it took awhile to catch on. 
But things really started to roll when we hosted the annual General Meeting. That meeting was less "meeting" and more "conversation" with BGU folks from three different continents. It was the first moment that the Alumni Association Board felt like we'd gotten some traction. 
Since then, we've continued our continuing education webinars. The last one was with Dr. Lauren Speeth and was a fascinating look at her journey in leadership (her seven pillars of leadership perspectives). 
Most recently, though, your Association began working on a new initiative. Coming soon, you'll be able to access an association of helpful mentors and coaches and advisors who are willing to share their experience, strength, and hope in a variety of venues and forms. We're in the process of creating a directory of sorts with a listing of Alums with a wealth of ministry experiences that you can tap into for guidance, inspiration, and support.
To that end, we'd love for you to have a part in the creation of this directory. If you have skills and talents you can share, if you would be willing to create a short blurb with contact information that we could publish in our online alumni support directory (it will eventually be on the BGU website), we'd be grateful. And you'd be helping ministries from around the world to be more successful than ever before. 
I've included my own DRAFT blurb for you to have as a potential template for your own ministry support offering. 
We hope to hear from you as we launch this new endeavor. Please send your draft blurbs to ME.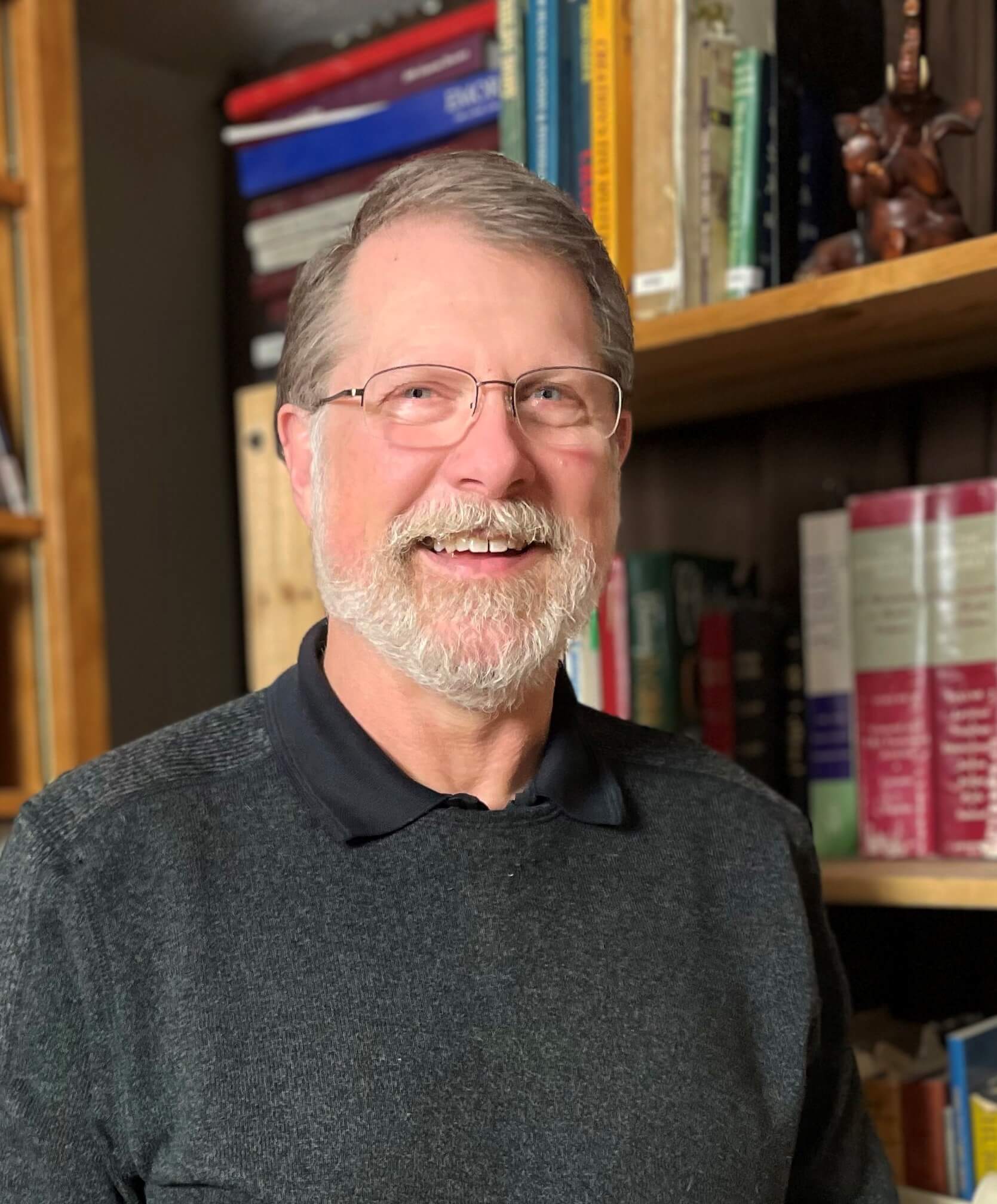 Dr. Bill Tenny-Brittian graduated from BGU in 2004 in Global Church Multiplication Movements. Since then, he has written a dozen books on spirituality and church growth topics. He has significant experience in church planting, church revitalization, church leadership development, and effective communications. He is the president of The Effective Church Group and is active with the Next Level for Growing Churches Facebook Group. 
Offers: Dr. Bill is able to provide initial email consultations about any church growth topic with alums and invites pastors to be a part of the Facebook group where he provides ongoing training resources and support.