If you missed the May 27 BGU Alumni Seminar, you missed a great time with Dr. Randy White. Let me just share a quick introduction:
Currently, there are more than 1.5 million 501(c)3 organizations in the US – and they're growing ten times faster than for-profit organizations. The vast majority of these non-profits have been founded to end poverty and all manner of human suffering. With that many organizations and the many millions of employees and volunteers all pulling together, one might think that things would be turning around for the impoverished and underserved. But, as you're no doubt aware, things aren't getting better, and some might conclude it's just getting worse.
With that in mind, Randy shared a fabulous presentation on how the church can create and engage Social Enterprise to bring life transformation and effect community transformation. The presentation was more than inspiring – it provided specific steps for a congregation to plug in and get started. The webinar was recorded and you can access it here: https://youtu.be/qiu-UQWHMyw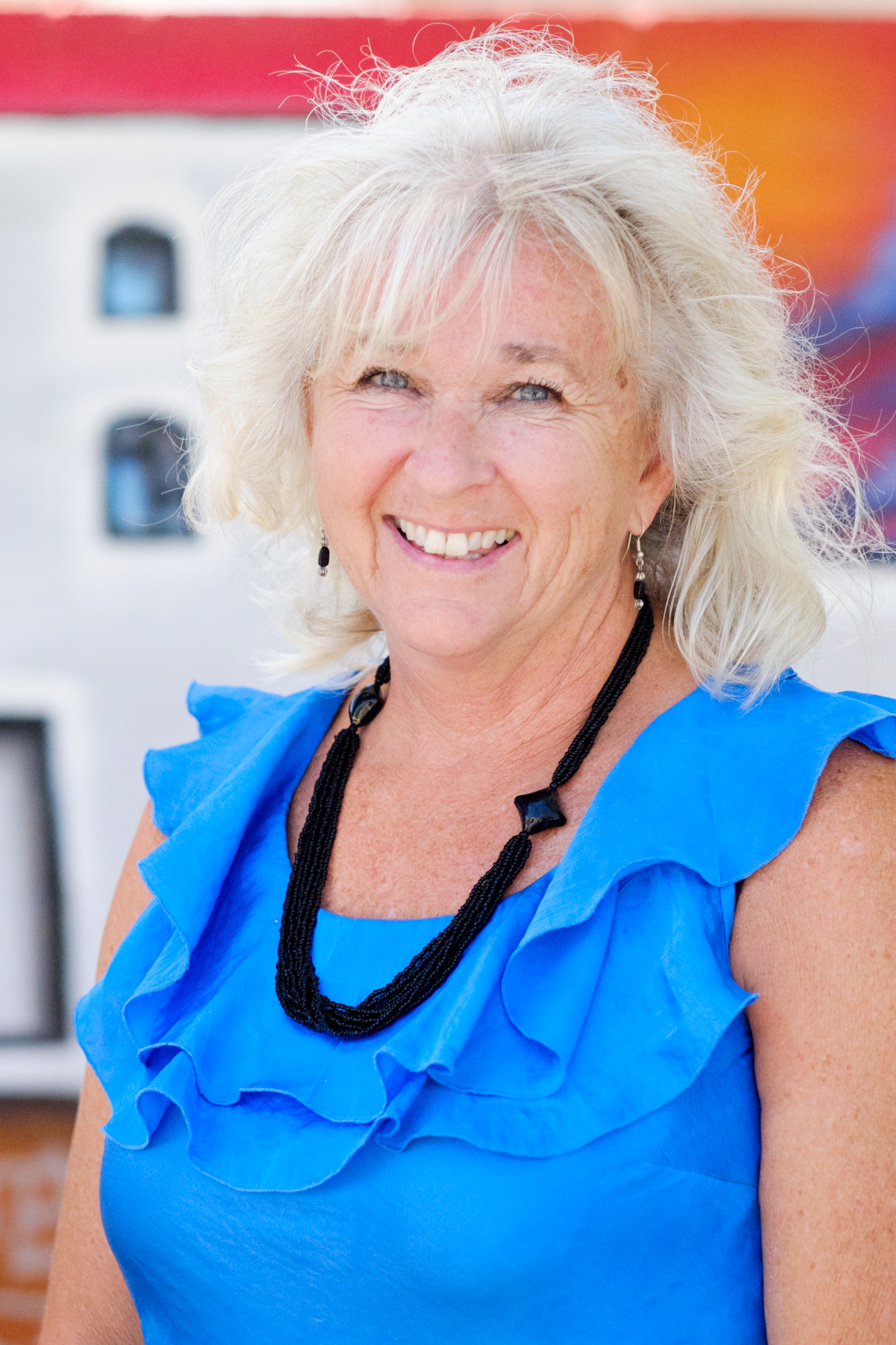 On July 15, the next Alumni Webinar will kick off with Dr. Kit Danley leading the event. Once again, we'll host the event on Zoom (https://bgu.zoom.us/j/8014115060) at 7:00 AM US Central Time (1:00 PM GMT) and 5:00 PM US Central Time (11:00 PM GMT), and all students, alumni, faculty, and staff are invited to participate.
Dr. Danley will be speaking on Transformational Mentors: How Mystic Activists Keep us in the Game and she writes this about the webinar:
BGU Alumni Webinar with Dr. Kit Danley
How do believers stay in the "game" in the face of so many obstacles? How we follow Jesus into hard places and do unusual things consistent with our discipleship, how we find our spiritual disciplines (our life from the Spirit) enabling us to live inside pain, how we pragmatically watch "love win". This BGU webinar topic comes not just out of the decades of living, but out of a class I have been developing for ten years called Mystic Activists. Curtiss Paul DeYoung in In Living Faith: How Faith Inspires Social Justice gives a great description of this kind of person: "Some activists possess a certain quality that's hard to put your finger on; you just know it when you see it. They are hopeful when the situation seems hopeless, they are gracious—even to those they struggle against—and their powerful convictions are reflected not just in their speech but in the way they live their lives … people driven by an activism that consumes them but is "yet deeply rooted in their faith and in the mystery of the divine. This inward-outward faith is lived intensely, through commitments to spiritual disciplines such as prayer, meditation, and fasting and an unwavering determination to work for justice."
It promises to be another fascinating webinar and I hope you'll join us.
Finally, the 2021 CCDA National Conference is being held in Kansas City on November 10–13. There is a BGU Alumni Gathering being scheduled and if you are planning on attending the conference or live within commuting distance, we hope you'll join us. Please keep your eye on the new BGU website and the Join the Conversation Facebook Group for details as they come available. And if you plan to come, please RSVP here: CCDA Alumni Gathering
In Other News:
Dr. Marlene Hines has accepted the position of Secretary for the BGU Alumni Association. Her organizational skills are most welcome and the council is appreciative of her willingness to help. She joins Bill Tenny-Brittian, president; and Leroy Hurt, vice-president on the leadership team.
If you'd like to be a part of the BGU Alumni Council, we could use your connectivity and your input. Just drop Bill T-B a line and let him know, and we'll get you hooked into the next meeting and launched into a new venture.
 Bill Tenny-Brittian
President
BGU Alumni Association